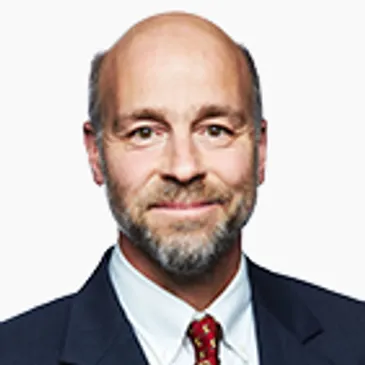 Hugh McTavish
President & Chairman of the Board
Dr. Hugh McTavish, the Company's Founder and President, is a practicing patent attorney and a Ph.D. biochemist with extensive experience in the laboratory.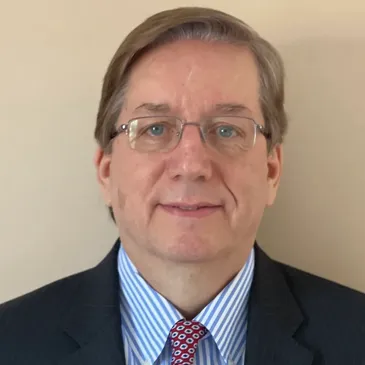 Constantine Kardaras
Chief Financial Officer
Prior to joining SquareX, Mr. Kardaras was the Executive Director and Chief Accounting Officer at Imunon, a publicly traded, clinical stage biotechnology company. Previously, he spent over 35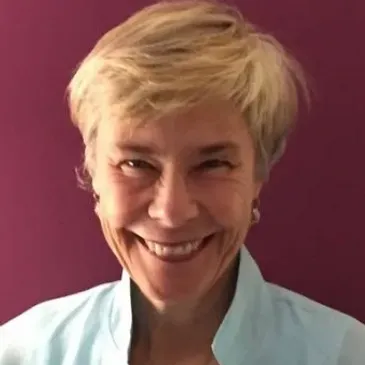 Kathleen Littrell, M.S.
Vice-President for Clinical Development
Kathleen Littrell, M.S., is Squarex's Vice President for Business Development and Clinical Development. She is a scientist and manages the Company's clinical trials.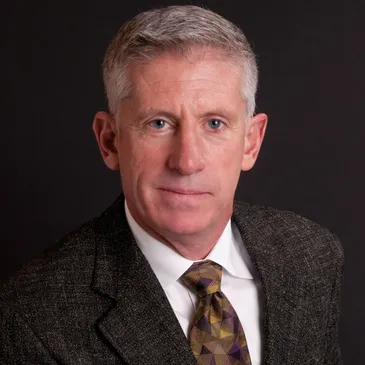 Thomas D. Horn, M.D., is the co-founder of the company, co-inventor of the company's technology, and an advisor to Squarex.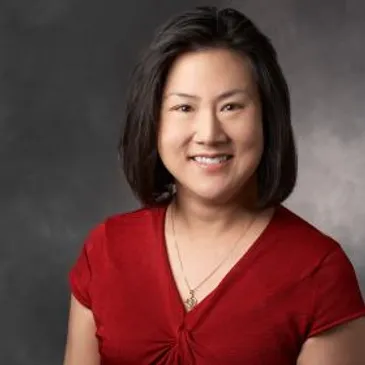 Anne Lynn S. Chang MD, Stanford Medical School, was the Principal Investigator on the Company's Phase 2 clinical trial.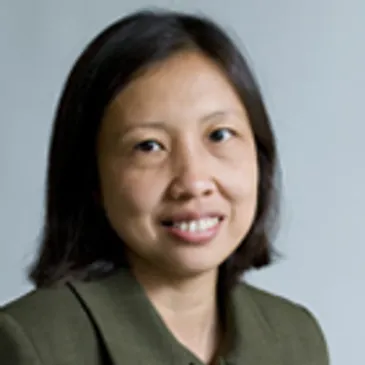 Maria Alora Palli, MD, Harvard Medical School, was an Investigator in the Company's Phase 1 clinical trial and a Principal Investigator in the Company's