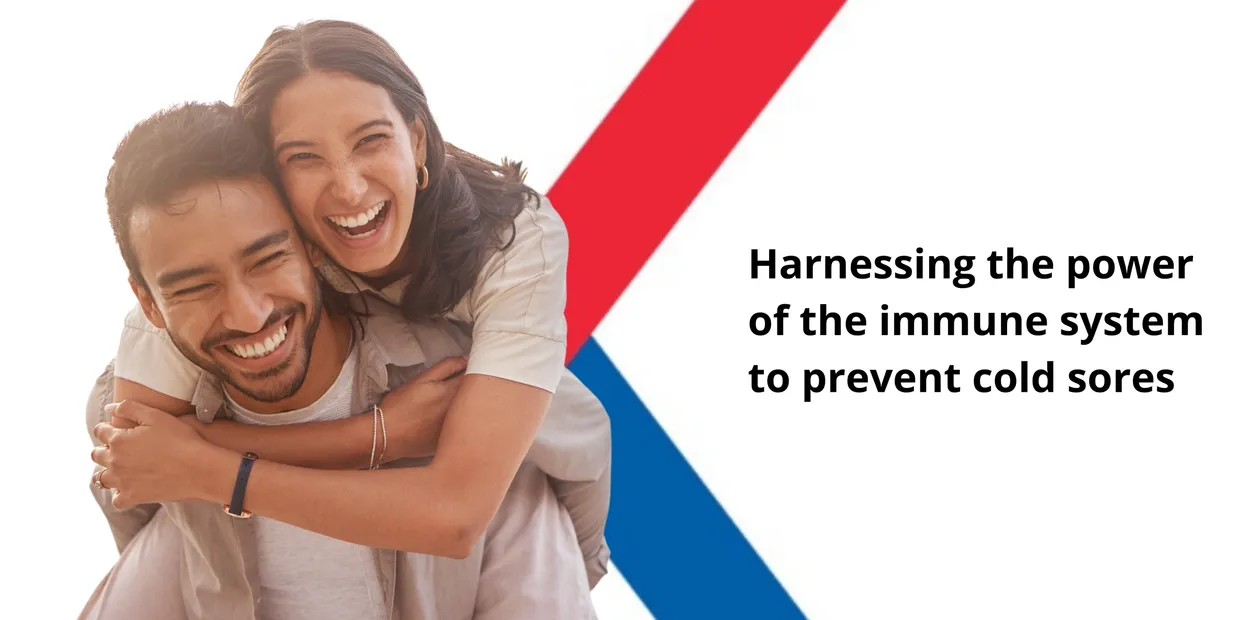 More than 50 million people in the U.S suffer from painful, embarrassing and itchy cold sores—yet there are no existing medications to prevent outbreaks, and the products that treat patients after an outbreak aren't very effective.
We believe there is a better way to manage cold sore outbreaks–prevention.
Our lead product candidate, SQX770, has the potential to be the first approved therapeutic for cold sore prevention. SQX770 is a topical formulation applied to the arm using a band-aid type patch for a few hours, with convenient dosing any time during or between outbreaks.
SquareX's clinical trials have demonstrated that one dose improves immune response to the herpes simplex virus on a cellular level and has demonstrated the ability to prevent outbreaks for up to three months.
Our mission is to develop a preventative solution for the millions of cold sore sufferers across the globe.
TAKE PART IN OUR CLINICAL TRIALS